Become SCAIP compliant with iotcomms.io
A modern telecare solution that is built around digital interfaces instead of analogue signals increases flexibility, reliability and functionality. It also offers the opportunity to connect several sensors to the telecare unit.
A key factor for the digital migration is standards compliance where SCAIP, Social Care Alarm Internet Protocol, is a key building block. Still many alarm devices and alarm receiving platforms lack compliance with the SCAIP standard. Adding SCAIP support is both complex and costly, and can slow down time to market – but we have a solution for you!
Talk to us today to learn how we can help your become SCAIP compliant!
With your service, we can move forward much faster than if we were to develop all the functions ourselves. No we can effectively add more devices, which also support the SCAIP protocol.
iotcomms.io allows us to handle variations, whether it is various protocols or devices, in a unified way. With iotcomms.io we can reduce the complexity and move fast to the market.
To become SCAIP compliant and move to a digital solution of our TeleAlarm devices, is an important step for us to secure that our users are future proofed.
Becoming SCAIP compliant can be complex & costly
When telecare devices started to be used in the 1960's, analogue protocols and the fixed network was the only and obvious choice. Since then, the telecommunication network has continuously evolved and both mobile networks and fiber networks have more and more taken over the role of communication.
In many markets, the analogue care devices are still dominant causing problems such as call failures, reliability issues and lack of functionality and security. Digitalization of the telecare market provides devices and systems that are always connected allowing sensors and care devices to continuously share information with a receiving platform, which leads to improved monitoring of devices.
A key factor for the migration is standards compliance, where the SCAIP/CENELEC TS 50134-9 standard is a key building block. But adding SCAIP support it is both complex and costly, and can slow down time to market.
One of the challenges today is that many devices, such as smart assistants, IoT and care devices, do not comply to the SCAIP standard and neither do many Alarm Receiving and Contact Centres.
With our Alarmbridge we make it easy for device manufacturers and receiving platforms to comply to the SCAIP standard through integration with a cloud service. Alarmbridge converts SIP/SCAIP signaling to standard HTTP messaging and connects devices with alarm receiving platforms.
Make your receiving
platform SCAIP compliant
If your receiving platform doesn't support SCAIP, we will receive the SCAIP message from the device and deliver it to you through a REST API. We can also bridge from SCAIP to other alarm protocols.
Make your alarm devices SCAIP compliant
If your devices do not support SCAIP, you can integrate to our platform via a REST API. We will translate the alarm event to a SCAIP message and send it to the SCAIP compliant receiving platform.
Alarm flow with heartbeat service between SCAIP device and receiving platform
Digital protocol SCAIP from device
API Integration to receiving platform
Alarm communication
Protocol conversion
Heartbeat/Monitoring service
Skyresponse & Phoniro are two companies that we've helped become SCAIP compliant. Read more in these interviews!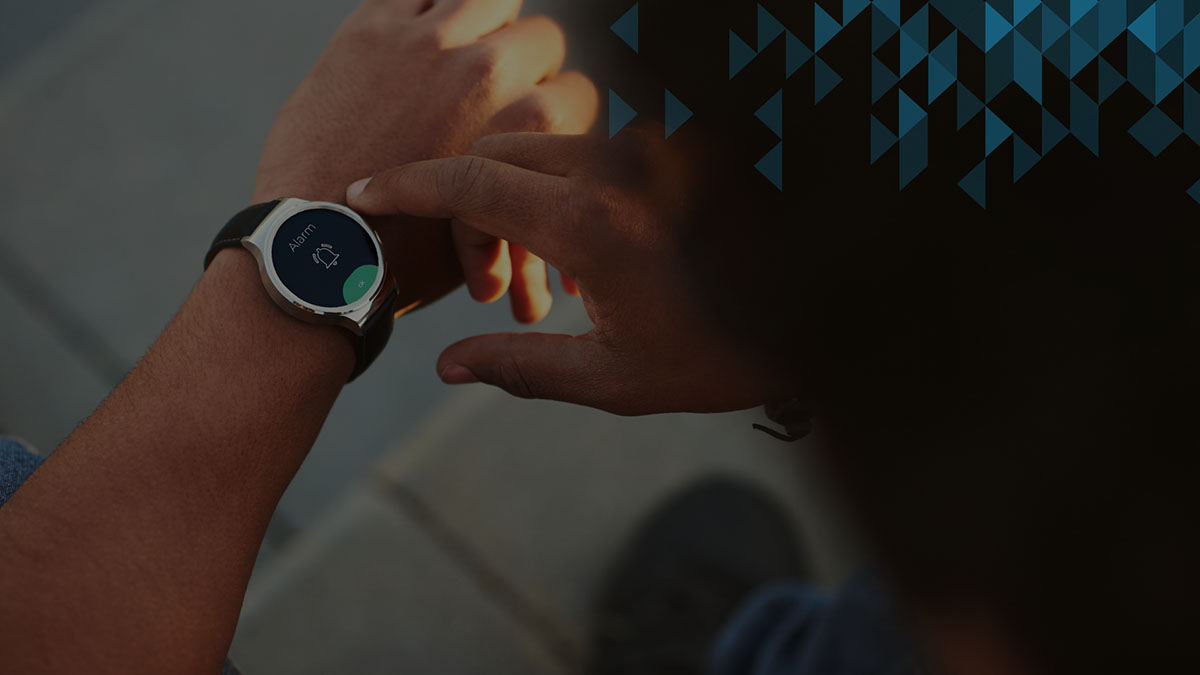 Interview with Martin Strand We sat down with Martin Strand,
Read more →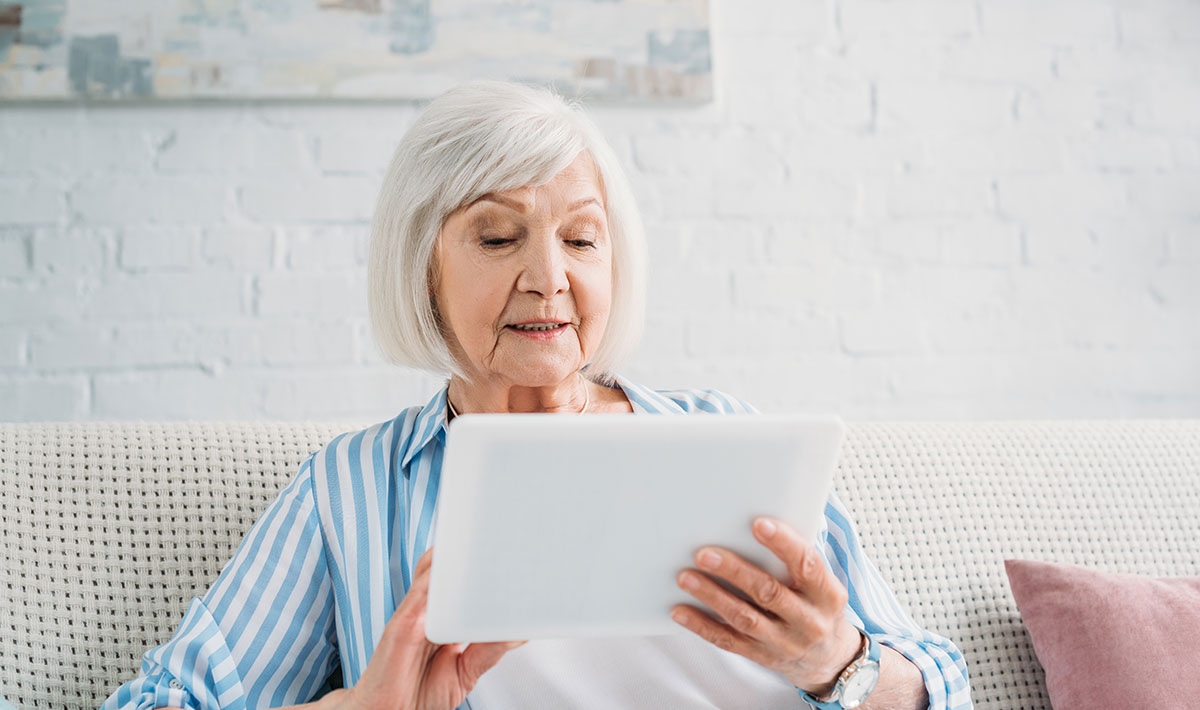 Interview with Mikael Hamström We had a chat with Mikael
Read more →
Supported Telecare devices
Alarmbridge supports a wide range of device manufacturers and can connect to receiving platforms through a variety of protocols. Support for equipment from other vendors can be added upon request.
Become SCAIP compliant with iotcomms.io – contact us today or explore more via the links below!
Talk to us today to explore how we can help you become SCAIP compliant.
Serverless functions built upon AWS public cloud for unlimited scale, reach & global deployment – extend to new markets quick and easy
cPaaS that you can trust for
mission-critical installations – our platform delivers superior availability, reliability & performance
Built upon microservices with strongest possible security in mind – 24/7 support and redundant environment keeps you fully secure
Magnus Ladulåsgatan 13, 118 65 Stockholm, Sweden